2016
Our stand is located in the MGB – 1st floor – N° 161.
to schedule a meeting, please contact: info@alphaviolet.com
Check out our screening schedule below at the EFM and make sure to screen our films !
We will have two 'private' market screenings for our films Marie and the Misfits by Sébastien Betbeder and The Violin Player by Bauddhayan Mukherji.
Kindly get in touch with us to find out schedule.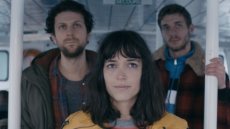 directed by Sébastien Betbeder France  2015  104mn  1.85:1  5.1  French
more
Screenings
Private Market Screening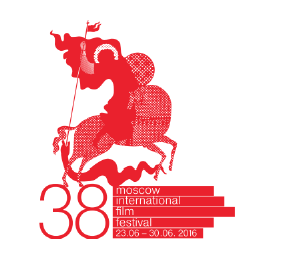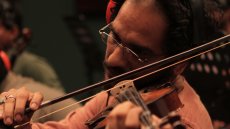 directed by Bauddhayan Mukherji India  2015  72mn HD  2.35:1  5.1  Hindi
more
Screenings
Private Market Screening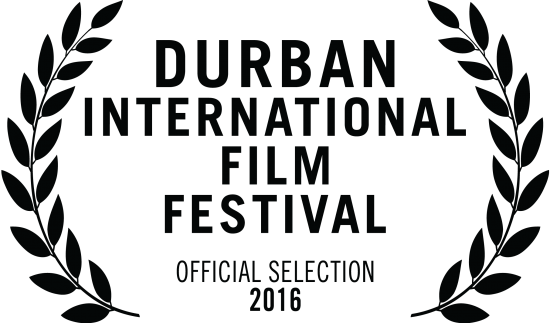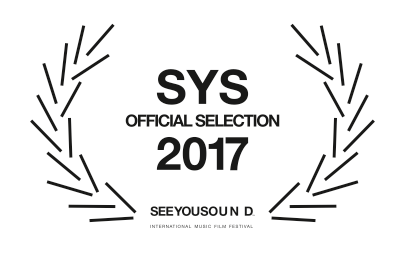 Screenings
EFM – CinemaxX Studio 13 – 15.02 – 09:15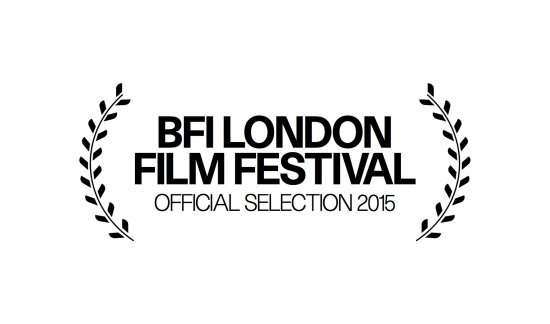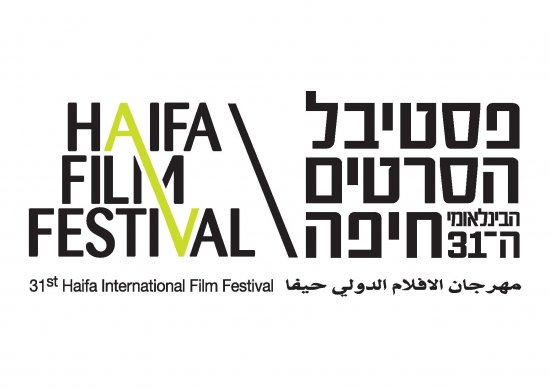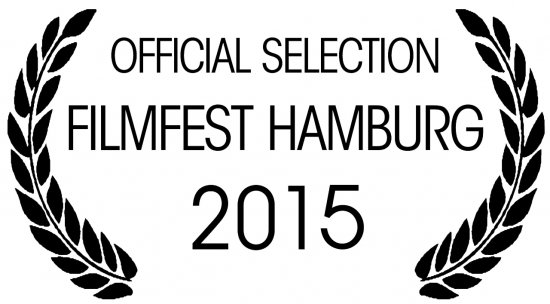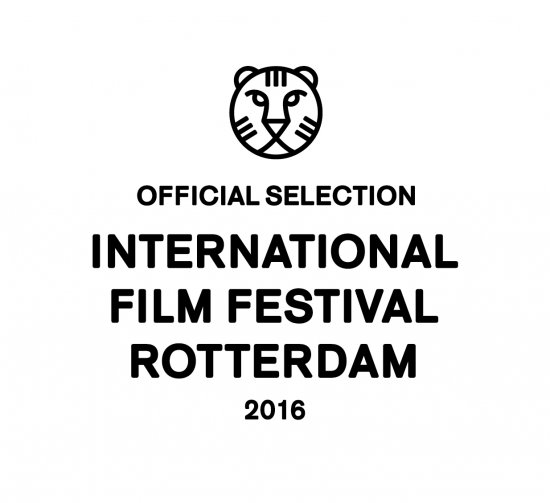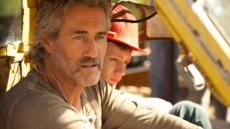 directed by François Péloquin Canada  2015  78mn  2.39:1  5.1  French  1st Feature Film
more
Screenings
EFM – Parliament – 11.02 – 13:30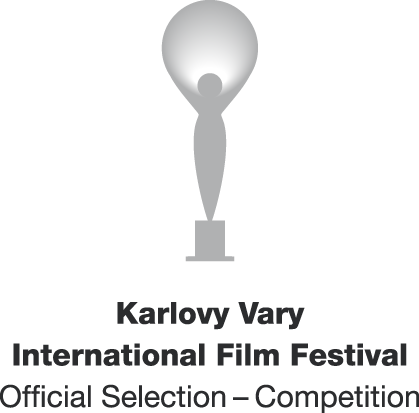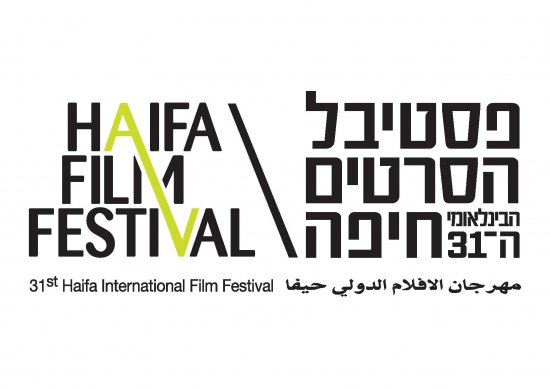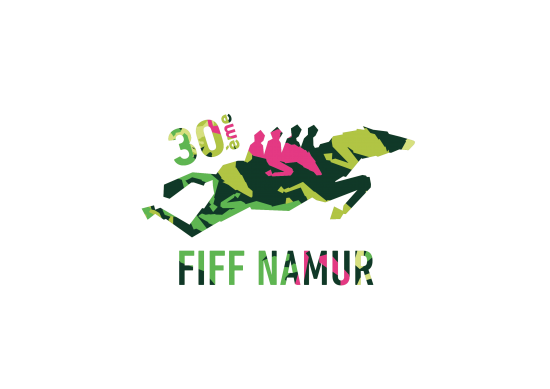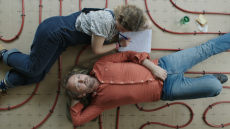 directed by Julia Kowalski France/Poland  2015  80mn  2.00:1  5.1  French & Polish  1st Feature Film Original title: Crache Coeur 
more
Screenings
EFM – CinemaxX Studio 11 – 16.02 – 10.50