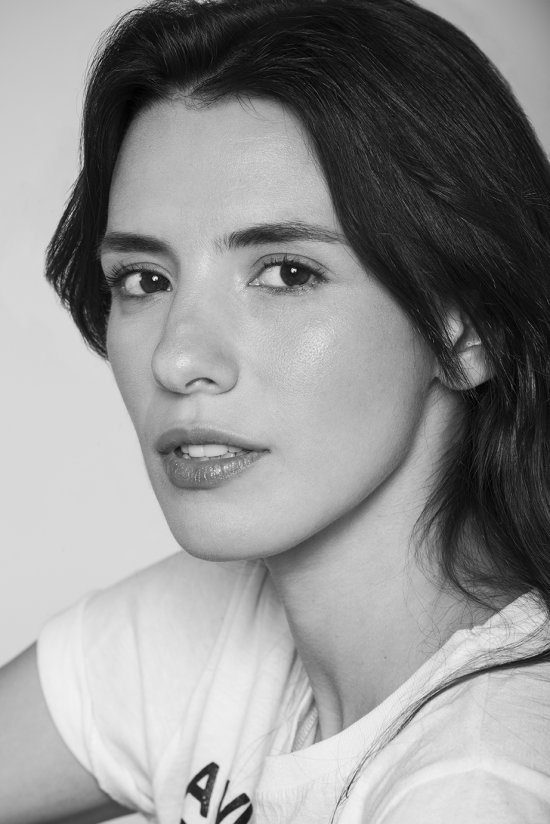 21 October 2018
LA CAMARISTA is inspired by a chamber play, "La Camarera," which Avilés wrote and directed, inspired in turn by the world of Sophie Calle's celebrated 1980's "Hotel."
"The three have traits in common: Curiosity, the sense of belonging to a particular place or things; a search for identity," Avilés has said.
But while "Hotel" centered of an unsettlingly voyeuristic act of rifling through hotel clients' belongings, "La Camarista" grew from Aviles' befriending chambermaids, following them on their daily work. "By understanding their humanity, I discovered my own point of view as an artist," Avilés says.
And it's that humanity which lies at the heart of "La Camarista," as Aviles' gradually reveals Eve's drama, desires, doubts and dreams, while detailing her work, and challenges – she travels two hours to work, lives in a house without running water. Eve's drama is all the more compelling because, save for one outburst, she doesn't make a drama off it. Heroes are tightlipped. heroines too.
by John Hopewell from Variety