2013
Virginie & Keiko welcome you on their stand located in the Riviera C19 to display their new lineup.
We are really proud, as a continuity to our selection and recent successes of "Aquì Y Allà" and "Tanta Agua", to represent "The Summer of Flying Fish" (El Verano de Los Peces Voladores) directed by Chilian filmmaker Marcela Said.
This first feature, selected at Directors'Fortnight and competing for Caméra d'Or deals with the abuse of power of the privileged Chilean families with their eccentric behaviors and absurd blindness leading them towards the gravest injustice upon the lower class. Manena (Francisca Walker) 's first step into the world and first love romance as an adult are somehow infected by the situation her family is guilty of perpetuating.
We would like to draw your attention as well on the French feature film "2 Autumns 3 Winters" (2 Automnes 3 Hivers) directed by Sébastian Betbeder selected in the parallel section of ACID.
Featuring Vincent Macaigne ("Un Monde sans Femmes" and 2 other films selected in Cannes), the film immerses us directly into the heart of feelings and the meaning of life.   Between 2 Autumns and 3 Winters, the lives of Arman, Amélie and Benjamin intermingle and are filled with meetings, accidents, love stories and memories.
Seriously funny, discreet, with nouvelle vague references, "2 Autumns 3 Winters" is a must see of the young alternative French cinema.
Theaters for Directors'Fortnight and ACID:
Hotel Marriott (50 Boulevard de la Croisette)
Les Arcades (77 rue Félix Faure)
Studio 13 (23 avenue du Docteur Picaud)
Le Raimu (Cannes – La Bocca)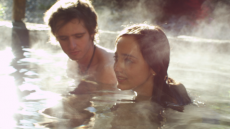 Directed by Marcela Said Chile / France – 2013 – 87 min – HD – Color – 2.39 – Dolby 5.1 – Spanish
more
Screenings
18/05  Riviera 2  @ 15:30 (Market Screening)
20/5  Theatre Croisette @ 9:00 & 17:00 (Official screenings)
21/05 Studio 13 @ 19:30 (French subs)
22/05 Arcades @ 22:30 (French subs)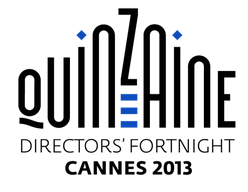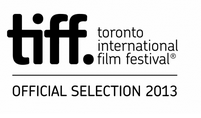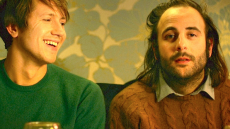 Directed by Sébastien Betbeder France – 2013 – 93 min – HD / 16mm – Color – 1.1.37  – Dolby 5.1- French
more
Screenings
18/05 – Studio 13 @ 11:00
18/05 – Arcades @ 20:00 (Official)
25/05 – Le Raimu @ 9:30
20/05 – Riviera 1 – 10:00 (Market screening)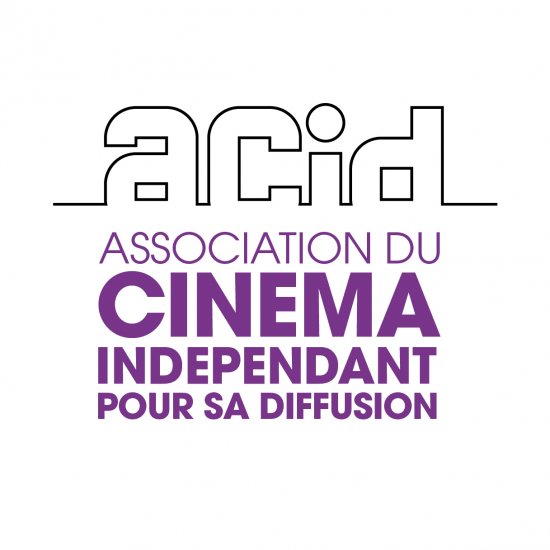 Screenings
21/05 – Palais B @ 15:30 (Invitation only)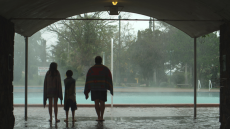 Directed by Ana Guevara & Leticia Jorge Uruguay – 2013 – 102 min – HD – Color – 1:1.85 –  Dolby 5.1 – Spanish
more
Screenings
16/05 – Riviera 1 – 12:00 (noon)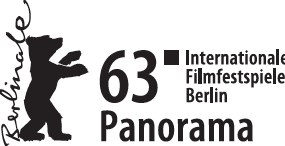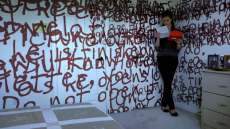 Directed by Sean Garrity Canada – 2012 – 95 min – HD – Color – 16:9 –  Dolby 5.1 surround – English
more
Screenings
19/05 – Palais D – 17:30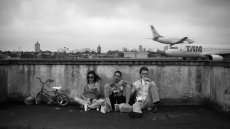 Directed by Francisco Garcia Brazil – 2012 – 95  min – HD – Black & White – 2:39 – Dolby Digital – Brazilian
more
Screenings
21/05 – Palais E @ 14:00

Screenings
17/05 – Palais D @ 11:30