2019
At EFM, our stand is located in the Gropius Bau #103 (Niederkirchnerstraße 7, 10963 Berlin).
Please stop by to get information about our two films in Official selection, CHAINED by Yaron Shani and MONSTERS. by Marius Olteanu,  discover our trailers for our films in Premiere Market, HANALEI BAY by Daishi Matsunaga, IRINA by Nadejda Koseva, THE CHAMBERMAID by Lila Avilés, and teasers for upcoming films, MOTHERLAND by Tomas Vengris and UNCLE by Frelle Petersen.
To request a meeting, write us at: info@alphaviolet.com
See you soon – Virginie and Keiko
69. Panorama
Yaron Shani's CHAINED (Love Trilogy)
49. Forum
Marius Olteanu's MONSTERS.
GWFF 1st Film Competition & Teddy nomination
Screenings
Fri. 8 Feb.      11:00 Cinemaxx6 (Press & Industry)
Sat. 9 Feb.     18:30 Cinestar8 (Premiere)
Sun. 10 Feb.  15:50 Cinemaxx15 (Market screening)
Sun. 10 Feb.   22:15 Cubix9 (Public)
Mon. 11 Feb.  14:00 Delphi (Public)
Thu. 14 Feb.  14:50 Cinemaxx2 (Catch-up)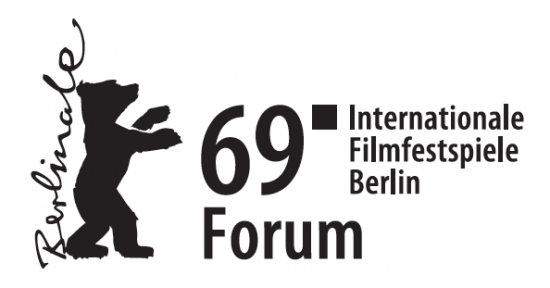 TAGESSPIELE READERS'JURY AWARD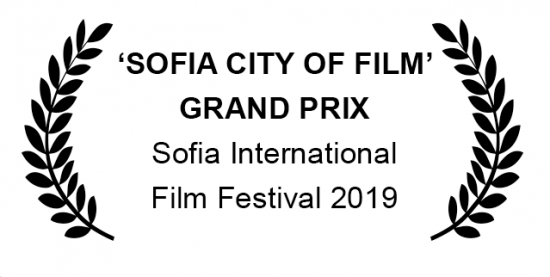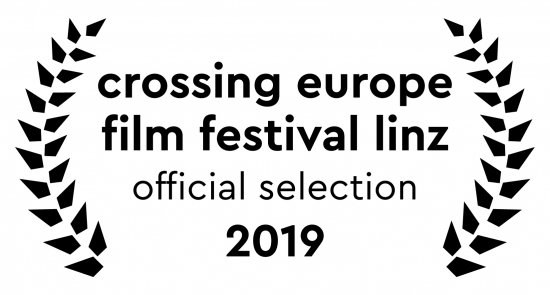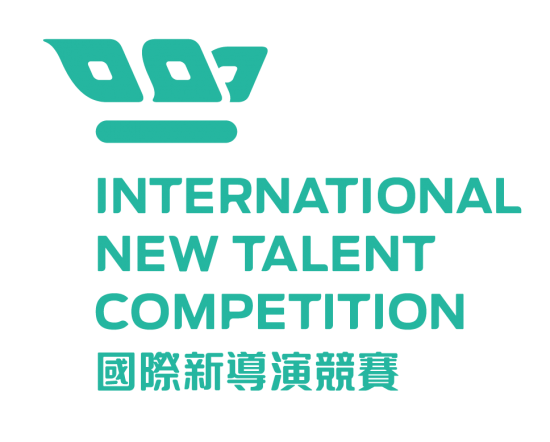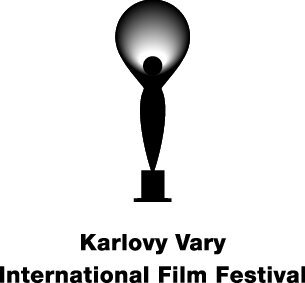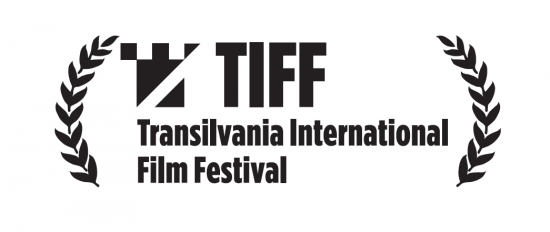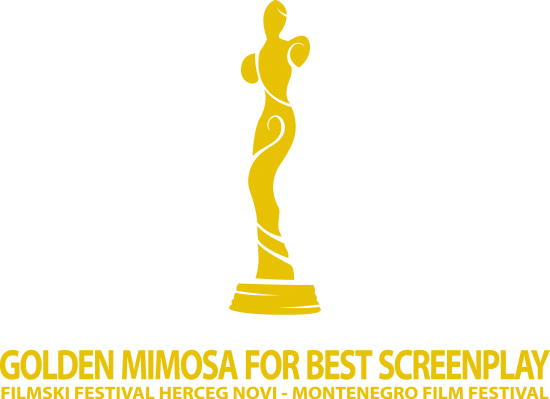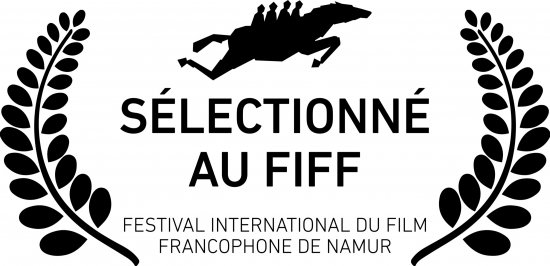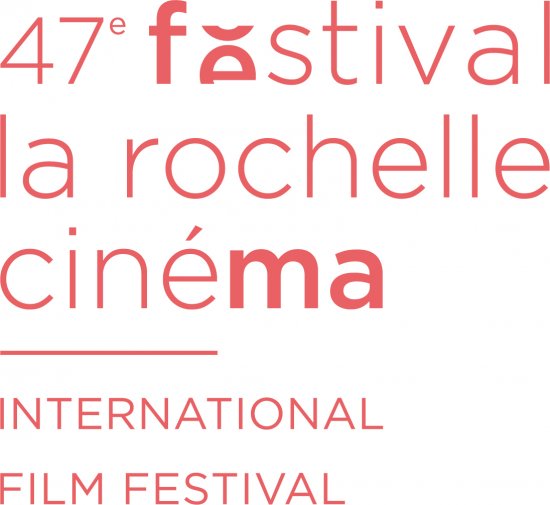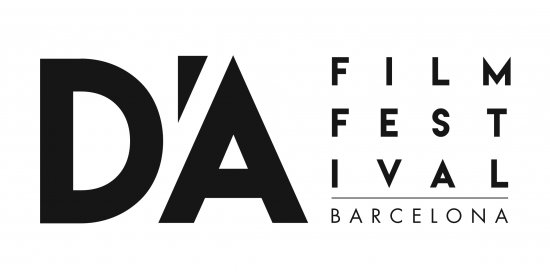 directed by Daishi Matsunaga Japan/USA  2018  97mn  1.85:1  5.1  Japanese & English
more
Screenings
Mon. 11. Feb.  11:10 Cinemaxx14 (Market Screening)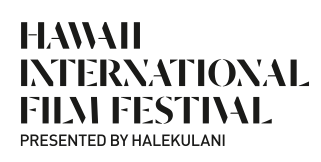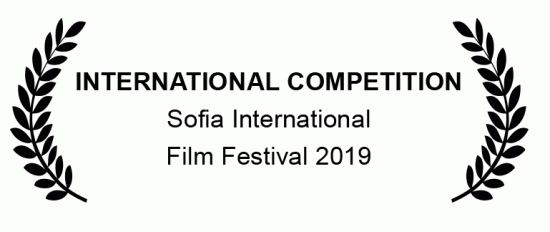 directed by Yaron Shani Israel/Germany  2019  112mn  2.40:1  5.1  Hebrew
more
Screenings
Thu. 7 Feb.    12:45 Cinemaxx12 (Market-Buyers only)
Sat. 9 Feb.     13:30 Cinestar3 (Press & Industry)
Sat. 9 Feb.     19:30 International (Premiere)
Sun. 10 Feb.  14:30 CineStar3 (Public)
Mon. 11 Feb. 14:00 Cubix9 (Public)
Thu. 14 Feb.  11:40 Cinemaxx4 (Catch-up)
Thu. 14 Feb  19:30 International (Public)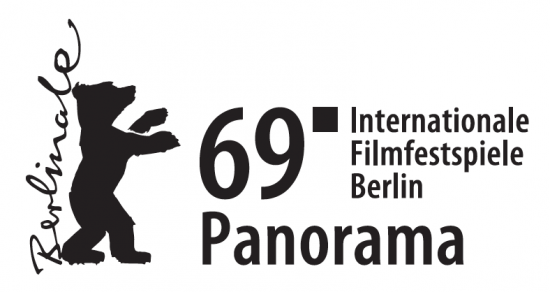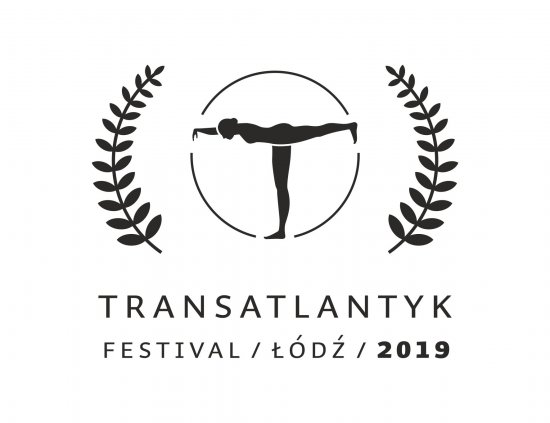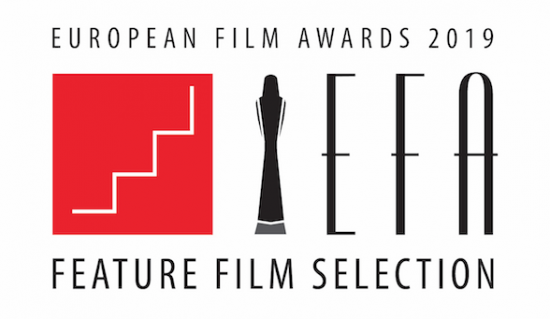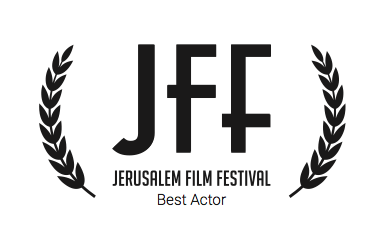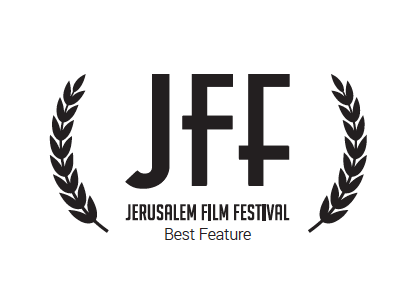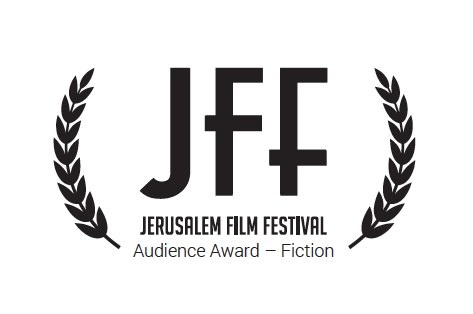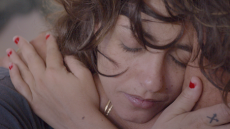 directed by Yaron Shani Israel/Germany  2018  120mn  2.40:1  5.1  Hebrew
more
Screenings
Fri. 08 Feb.   14:40 Cinemaxx13 (Market Screening)
Tue. 12. Feb.  15:00 Cinemaxx17 (Market Screening)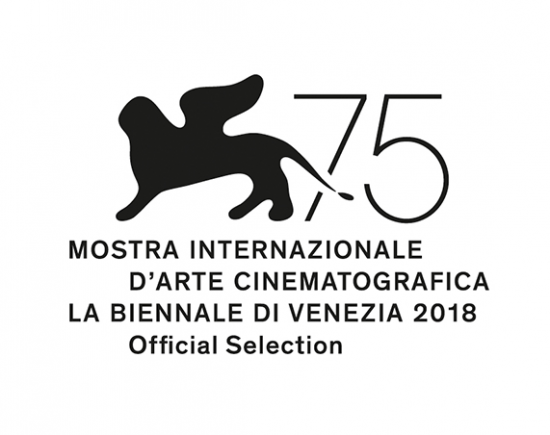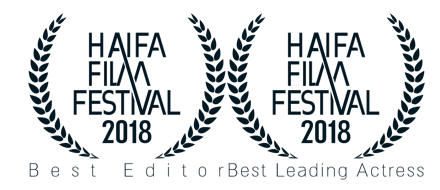 Screenings
Mon. 11. Feb.  15:20 Cinemaxx12 (Market Screening)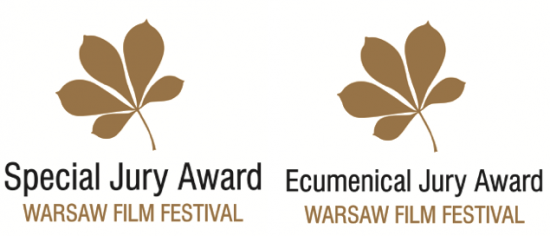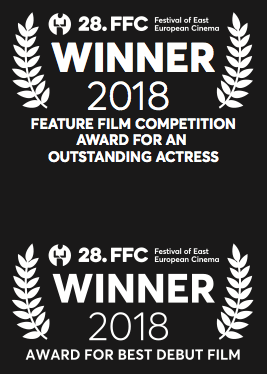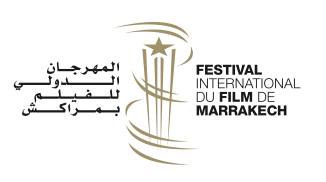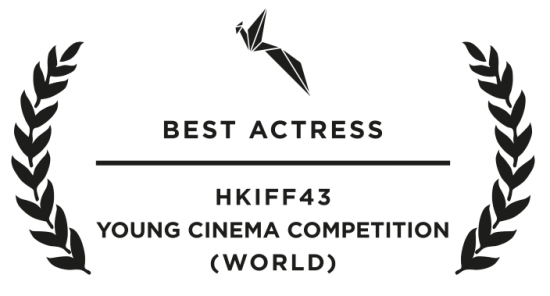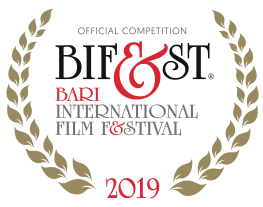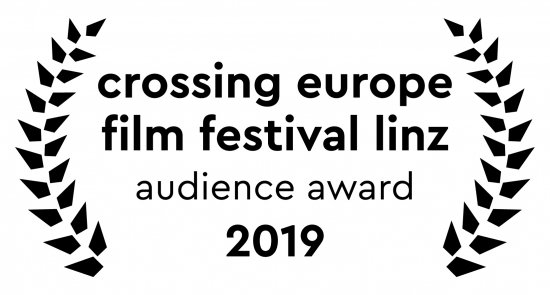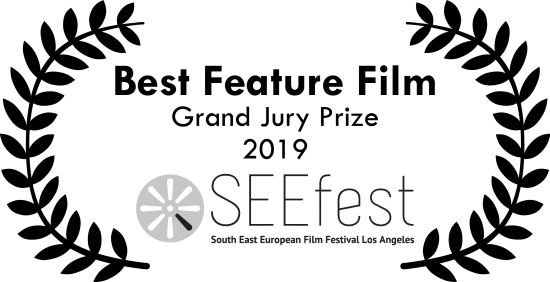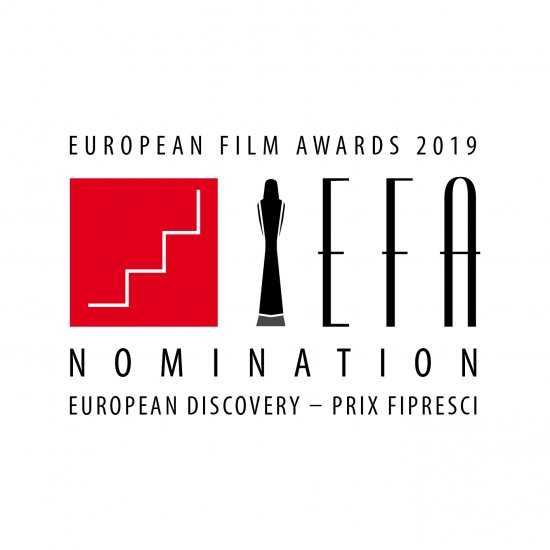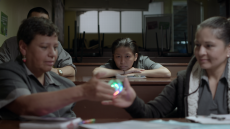 directed by Lila Avilés Mexico  2018  102mn  2.35:1  5.1  Spanish  1st Feature Film Original title: La Camarista
more
Screenings
Sat. 09 Feb. 18:00  Cinemaxx13 (Market Screening)