2018
A great pleasure to present 3 films this year at the Goteborg IFF !
HUNTING SEASON is presented in the New Voices section, CRATER and NAMME are part of the Five Continents selection.
Enjoy !
Silvia Luzi and Luca Bellino will present their first film CRATER at the 3 main screenings.
Screenings
Fri. 26/01  18:00   Biopalatset 7
Sat. 27/01  09:45   Göta 2
Sun.28/01  10:15   Biopalatset 9
Wed. 31/01 09:45  Biopalatset 1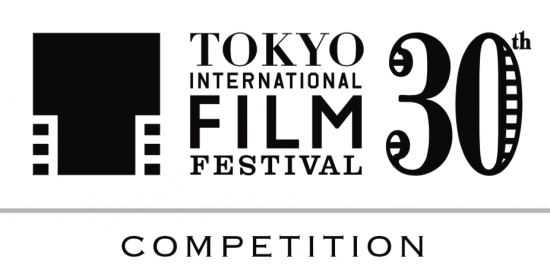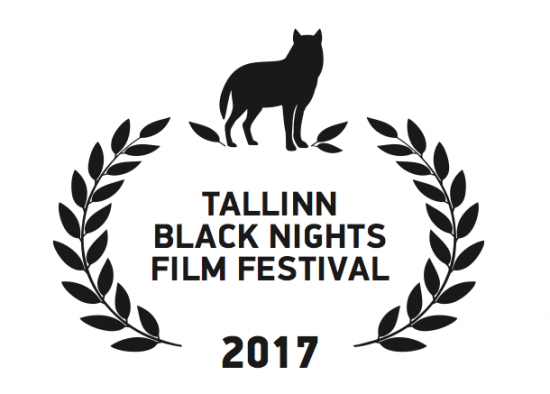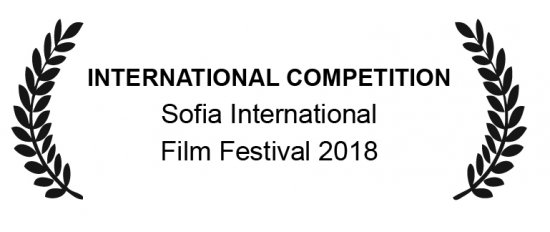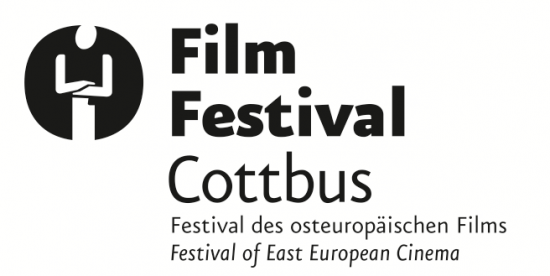 Screenings
Feb 01/02   20:00  Biopalatset 2
Feb 02/02  17:00   Biopalatset 1
Feb 03/02  10:00   Biopalatset 2
Feb 04/02  12:00   Biopalatset 9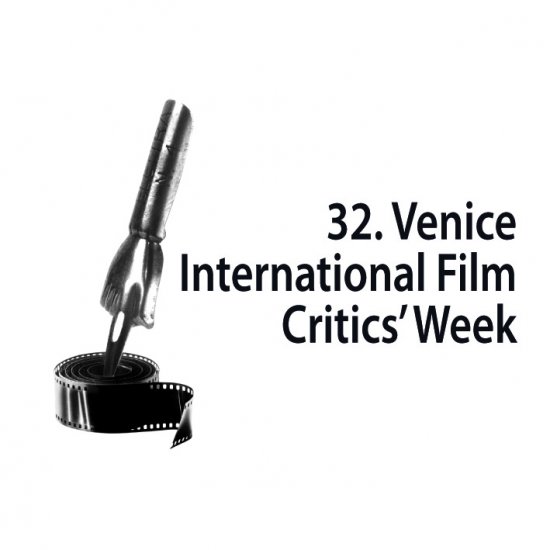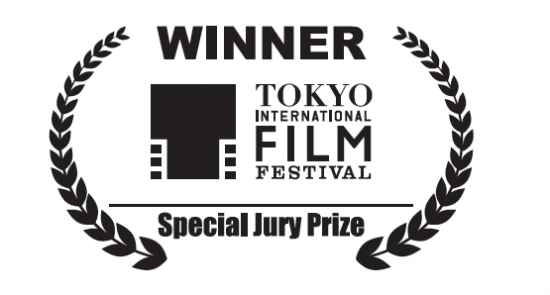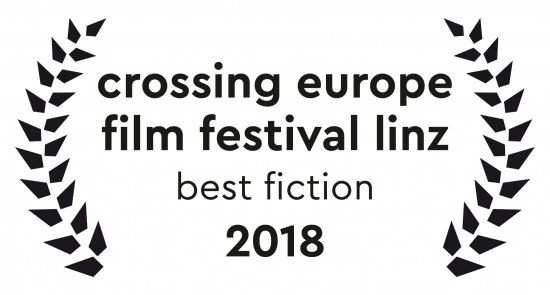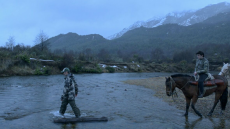 directed by Natalia Garagiola Argentina/USA/France/Germany/Qatar  2017  105mn  2.35:1  5.1  Spanish  1st Feature Film Original title: Temporada de Caza
more
Screenings
Sun. 28/01 – 17:30 – Biopalatset 10
Mon. 29/01 – 20:00 – Biopalatset 4
Wed. 31/01 – 14:45 – Biopalatset 5
Sat 03/02 – 19:30 – Frölunda Kulturhus