2019
Pleasure to present Alice Furtado's 1st film at Directors'Fortnight this year in Cannes along with our upcoming feature films.
We will be ready to unveil teasers, trailers or give updates on our new films.
To schedule a meeting, kindly get in touch with us.
In Cannes
May 12/25 – Marché du Film- Riviera – N° E.18.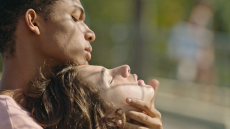 directed by Alice Furtado Brazil/France/The Netherlands  2019  100mn  2.39:1  5.1  Portuguese  1st Feature Film
more
Screenings
Market Screenings: Priority badges Only*
May 14 – 16:00* – Riviera 1
May 17 – 09:30* – Lerins 1
May 20 – 18:00 – Olympia 8
Official Screenings:
May 23 – 11:45 – Théâtre Croisette
May 24 – 20:30 – Olympia 8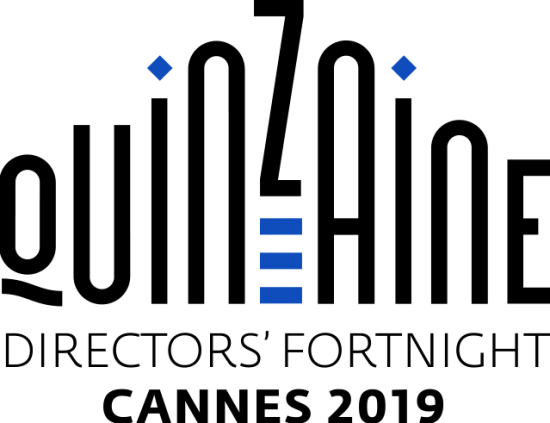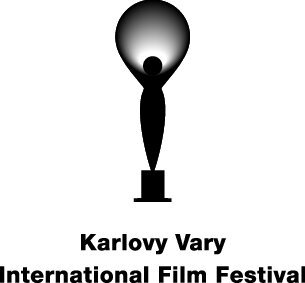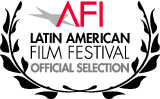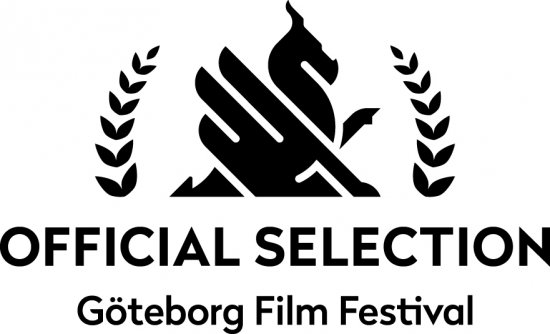 Screenings
May 16 – Riviera 2 – 09:00
May 22 – Lerins 1 – 10:00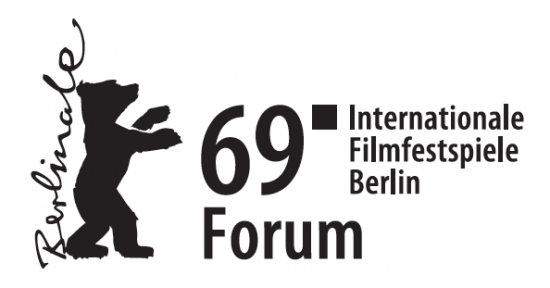 TAGESSPIELE READERS'JURY AWARD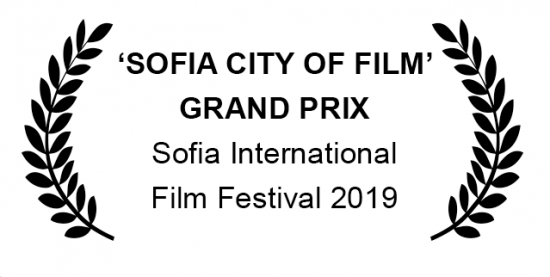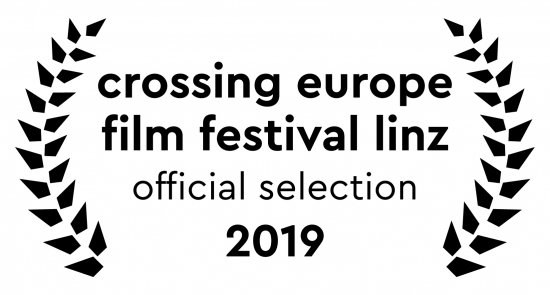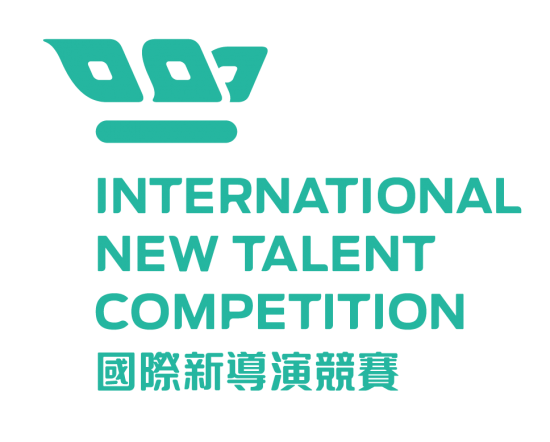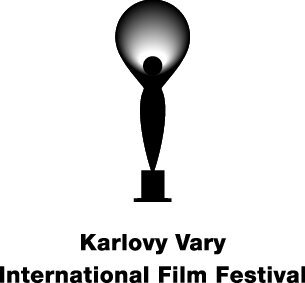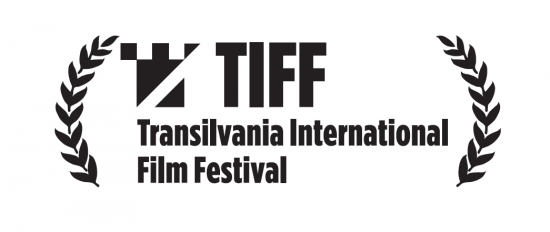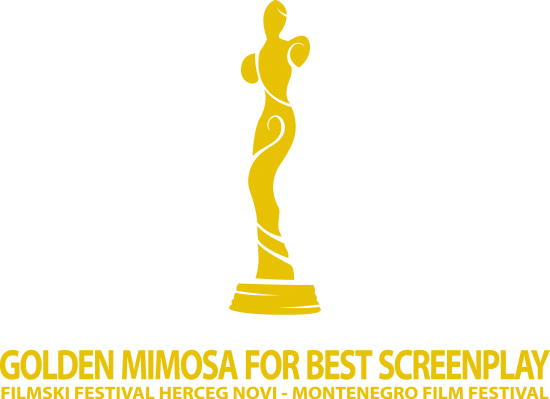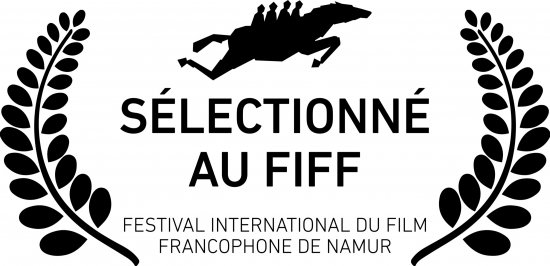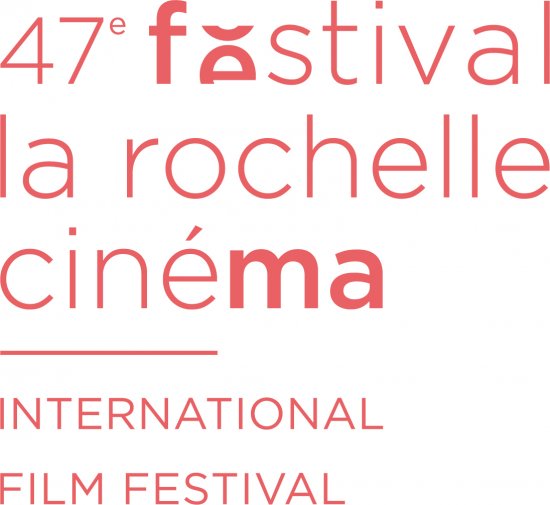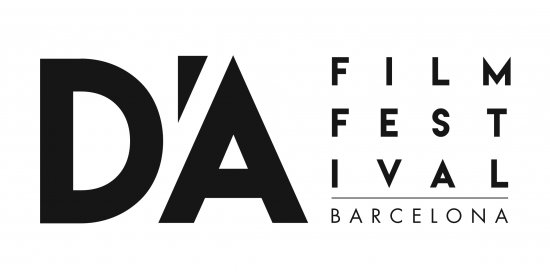 directed by Yaron Shani Israel/Germany  2019  112mn  2.40:1  5.1  Hebrew
more
Screenings
May 15 – Lerins 1 – 18:00
May 20 – Riviera 1 – 14:00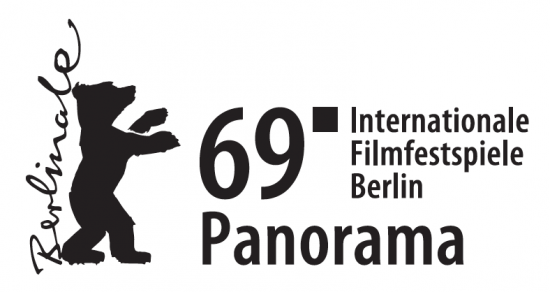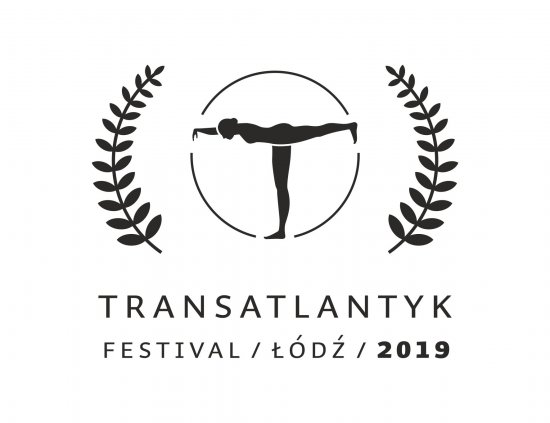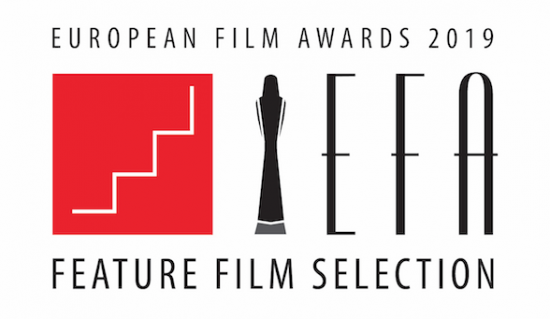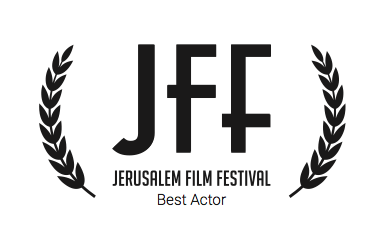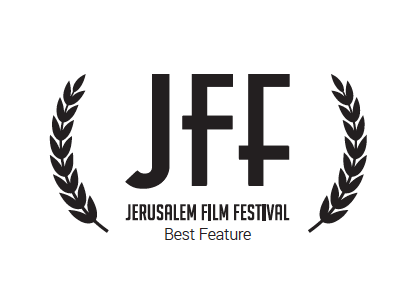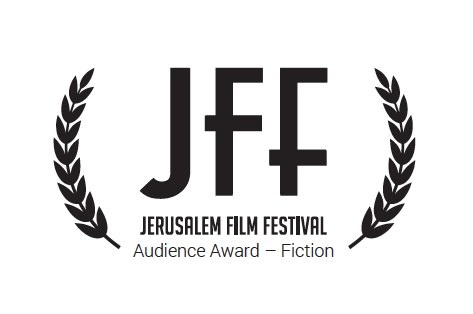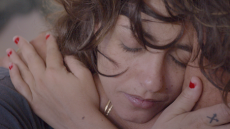 directed by Yaron Shani Israel/Germany  2018  120mn  2.40:1  5.1  Hebrew
more
Screenings
May 20 – Riviera 2 – 09:00