2015
Alpha Violet is located in the Marché du film Riviera # C 17.
Thank you to get in touch to schedule a meeting with us at : info@alphaviolet.com
Julia Kowalski's first feature selected at ACID is our revelation. With "Raging Rose", she explores the feelings we all endure, particularly at adolescence.
We will have first footages of Sébastien Betbeder's film "Marie & The Misfits" as well as information for "Luxembourg" – in development, directed by Myroslav Slaboshpytskiy.
We will also highlight our first Bulgarian feature film in post-production "Thirst" directed by Svetla Tsotsorkova.
Looking forward to seeing you on our booth !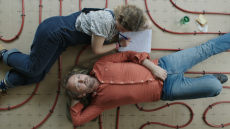 directed by Julia Kowalski France/Poland  2015  80mn  2.00:1  5.1  French & Polish  1st Feature Film Original title: Crache Coeur 
more
Screenings
Official Screenings:
May 20    11.00   Studio 13
May 20   20.00   Arcades
Market Screenings:
May 14   15.30   Palais J
May 18   11.30  Lerins 1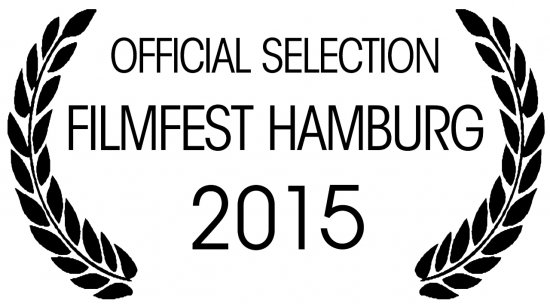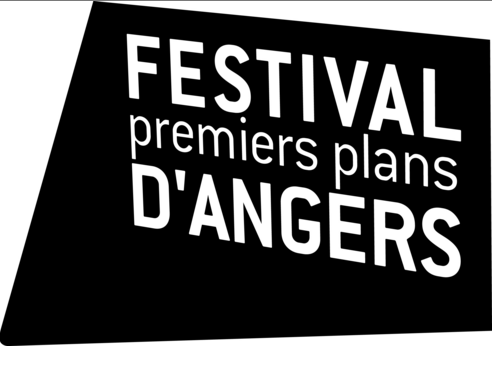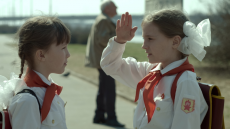 directed by Natalya Kydryashova Russia  2015  115mn  2.39:1  5.1  Russian  1st Feature Film
more
Screenings
market screening:
May 15    09.45    Palais E
May 19    09.45    Palais G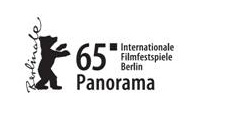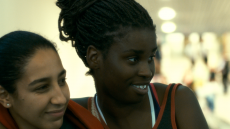 directed by Fred Nicolas France  2014  85mn  2.35:1  5.1  French  1st Feature Film
more
Screenings
market screening:
May 15    18.00   Palais G